Dermal Fillers: All About Juvederm And Juvederm Voluma!
If you want instant, glowing and plump skin, dermal fillers could be the ideal choice. Fillers, as the name suggests, fills up the lines and wrinkles, ensuring that the person has smooth, and younger-looking skin. Dermal fillers are quite popular, and compared to a facelift or other procedures, the costs are considerably lower. There are quite a few choices in nonsurgical fillers, and in this post, we will talk about Juvederm and Juvederm Voluma.
Knowing Juvederm Voluma
The battle of Voluma vs Juvederm is well-known, and both of these come from Allergan. The best part about dermal fillers is the fact that the procedure can be done in minutes and there is almost no recovery time involved. Coming to the differences, Juvederm Voluma is designed for deep injection, and it is ideally suited for cheeks and chin. Juvederm Voluma is more used for middle cheeks, primarily because it creates that ultimate volumizing effect, which is otherwise hard to achieve with some of the other fillers. Voluma is more ideal for wrinkles, contouring and extra volume, and it is FDA approved. This is a hyaluronic acid-based filler that is more used for specific parts of the face. Juvederm Voluma cannot be used on the nose or the lips.
Knowing Juvederm
Juvederm, on the other hand, is also a filler based on hyaluronic acid, but it is more ideal for the nose area, under the eyes and even for lips. It is considered to be a softer filler, making it a great choice for clients with thinner lips.  The consistency with Juvederm is thinner than that of Voluma. There is also something called the Juvederm Ultra Plus, which is thicker when compared to Juvederm, but Voluma is even thicker. You may have some amount of redness, swelling and bruising with all fillers, and your doctor may recommend avoiding certain medications that can affect bruising further.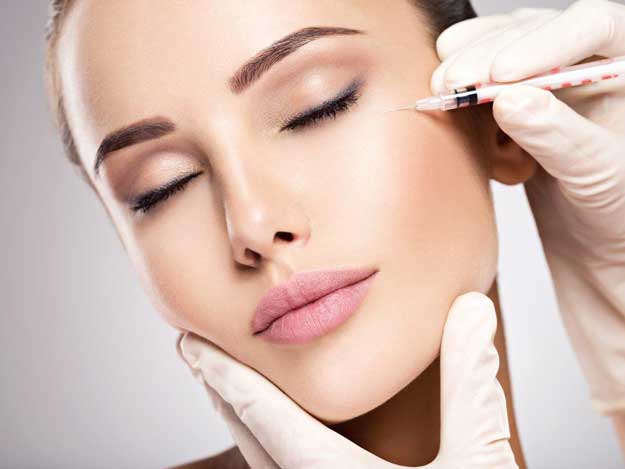 Effects and more
The effect of Juvederm can last for up to a year, while the effects of Juvederm Voluma can last for as long as two years. You may need two injections of the latter for the best effects. As a client, you may not know much about Juvederm and other options, so select a clinic that you can rely on, ask the right questions, know the costs and take a call.
Make sure that only a certified doctor is doing the procedure and not some random staff.