3 Benefits of Ulthera You Must Definitely Enlighten Yourself With
The symptoms of aging always chase you at one point in time. It may seem like when you look in the mirror and see a young woman looking back at you. Then, the next day, it may seem like you are in your 30s and then some day you look like you have hit your 50s. There was a time where facelift was the option to fight the early signs of aging. But nowadays, there are so many options available to make you look young in no time. And one of the most effective treatment is Ulthera. Here are the benefits of the same.
It is non-invasive
There were days when the only way to correct the droopy skin is by the means of surgical processes where the surgeon would lift and tighten the skin with the help of multiple incisions. A face lift can signify potential scarring, elongated recovery and a huge amount of money. Ulthera is a non invasive treatment being approved by the FDA for tightening the loose skin effectively. In other words, there is no kind of cutting or blood involved. You also won't have to wait for weeks or months for recovery as well. You don't have to be concerned about the scars too, after the wounds have been healed. As this treatment is non invasive, you don't have to be concerned about using anesthesia during the treatment as well.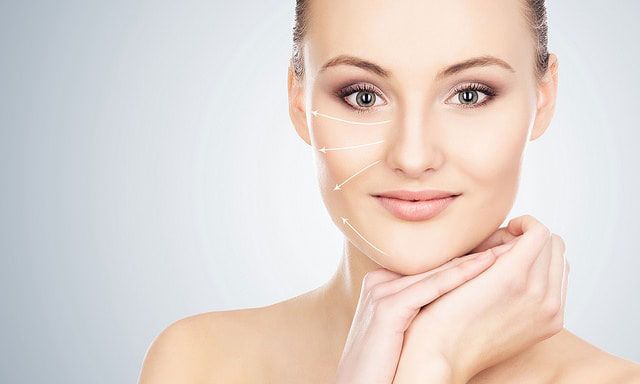 It is customizable
One huge benefit of Ulthera is that the treatment is also entirely customizable. The treatment was approved by the FDA in the first place for lifting and tightening the loose skin around the neck, eyebrows and chin. Then the treatment was approved to cure wrinkles on the upper chest. Apart from treating many areas, they also customize the entire procedure by determining the depth of the treatment, ascertained by the level of correction required. Besides, Ulthera can also be combined with other non invasive treatments like dermal fillers or Botox. Before the treatment takes place, a surgeon will evaluate your skin and determine the best way to implement the process.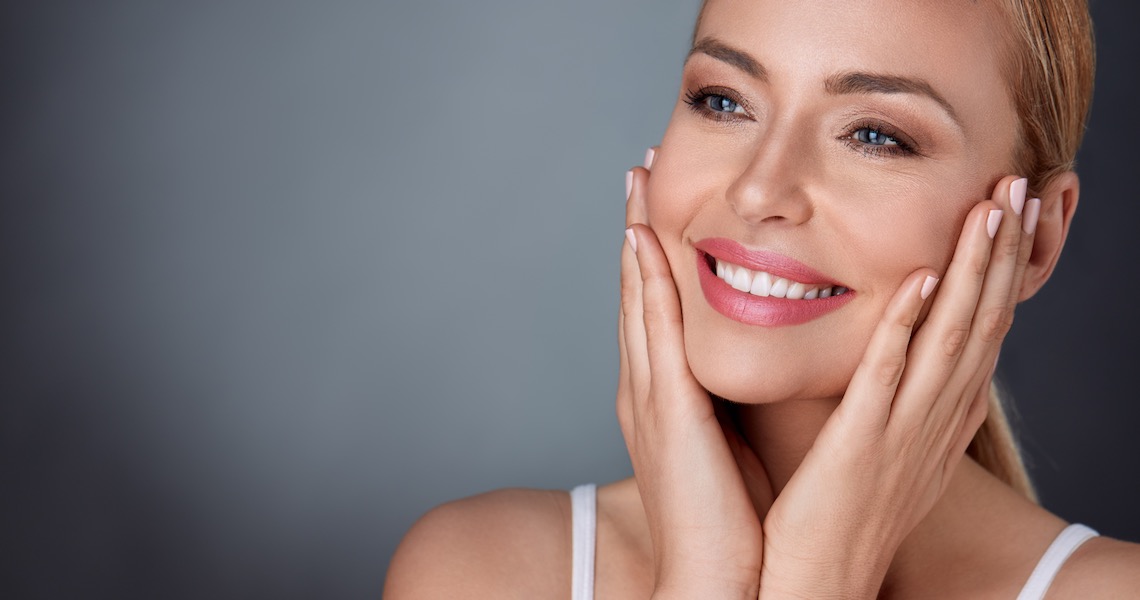 It is natural
There are many cases where the facelifts go horribly wrong. With Ultherapy, there is no kind of risk involved. The results you gain from Ulthera are subtle and natural as it helps in tightening your skin over time. Apart from the natural results, you don't have to be concerned about the scars after the Ulthera session.